Eyepiece Adapter converts smart phones into professional digital eyepieces for the traditional optical Instruments.
Just attach the equipped smart phone to the slit lamps, microscopes, telescopes, Spotting Scope, Binocular or Monocular etc.
With built-in camera app, you can take sharp images, capture videos, and then share all information via email, SMS, twitter, facebook.
---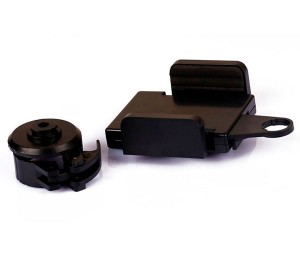 No more limits
Can be used with any size cell phone or mini tablet
Works with Slit Lamp, Microscopes, Telescopes, Binoculars, Spotting scopes and other Optical Instruments.
Send emails, pictures, web consulting, videos.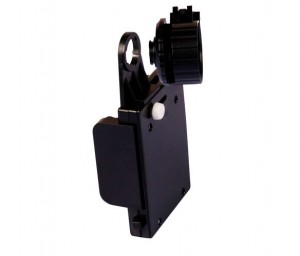 ---
Easy to assemble
No tools required
No IT or technical skills
The lowest price on the market