Total Eye Care Solution
---
Auto capture: take a clear fundus picture within 15 sec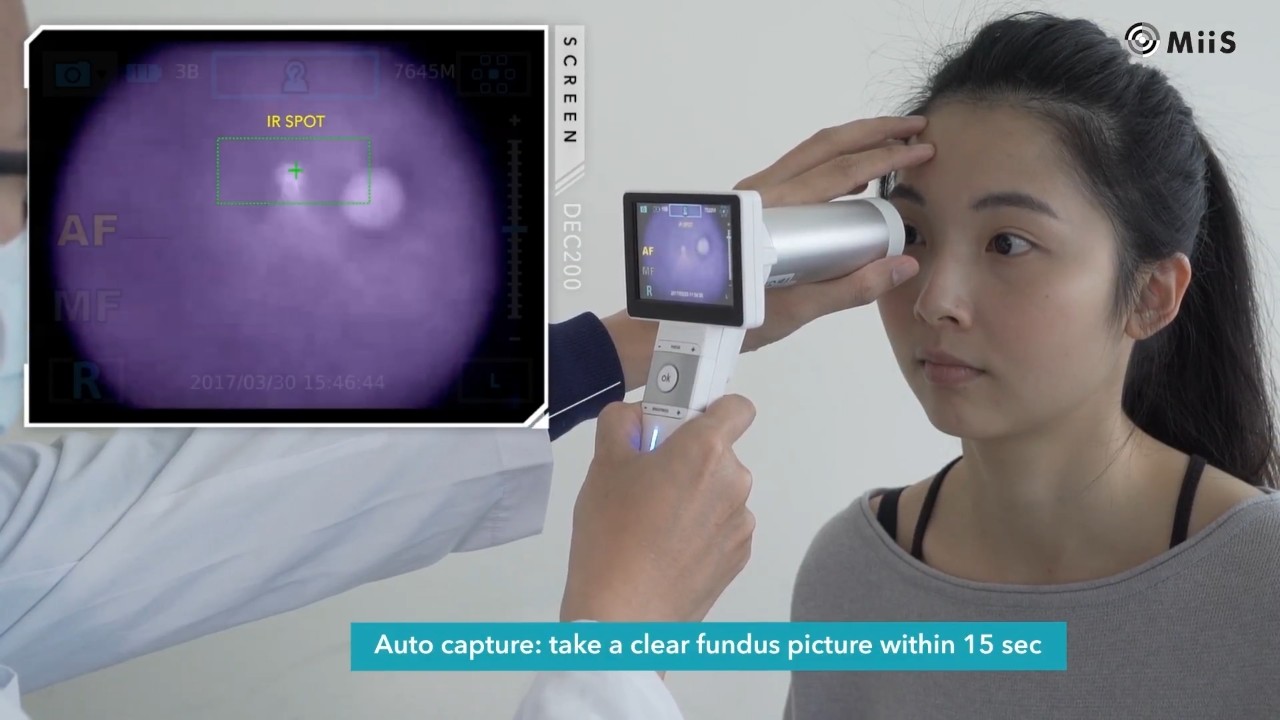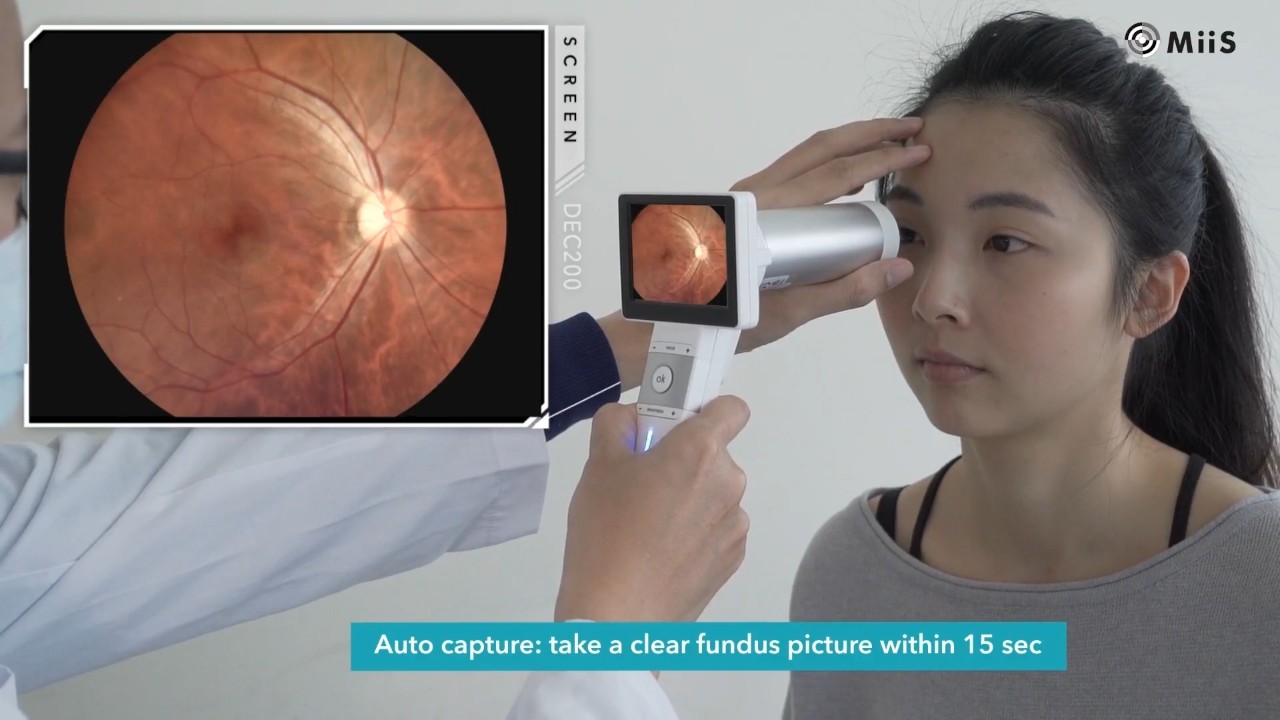 ---
Horus DEC200, the Digital Handheld Fundus Camera from Medimaging Integrated Solution, Inc. (MiiS), is currently the only portable fundus camera that delivers 45 degree FOV and true 5MP (2592*1944 pixels) of fundus images for health care professionals at all locations including hospitals, clinics, health screening centers and mobile medical stations.
Scenario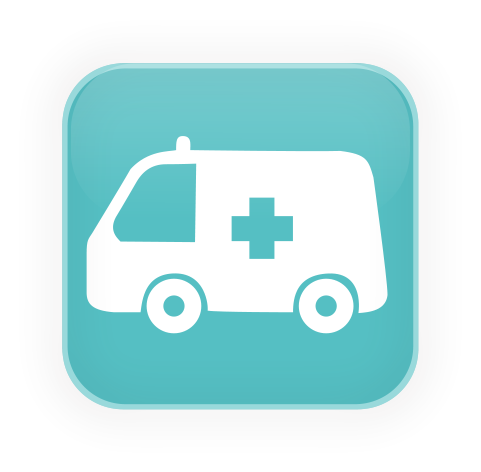 Emergency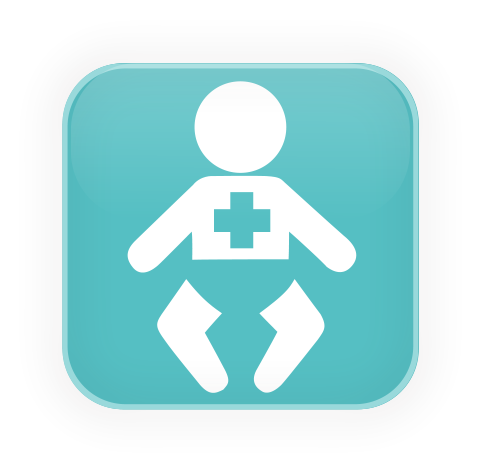 Pediatrics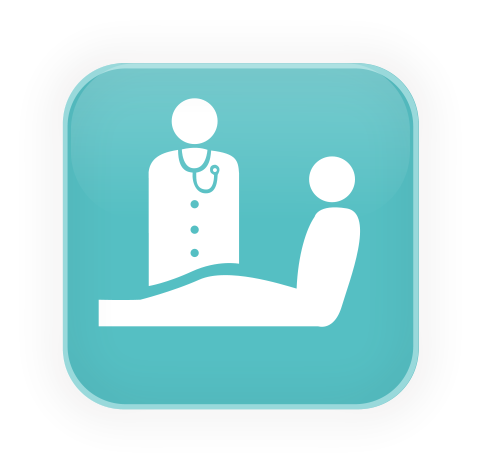 Ward round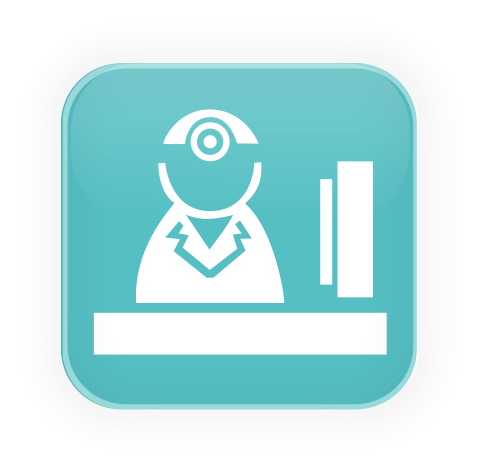 Clinics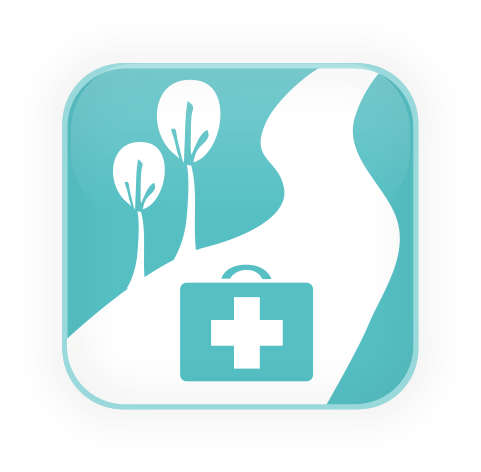 Telemedicine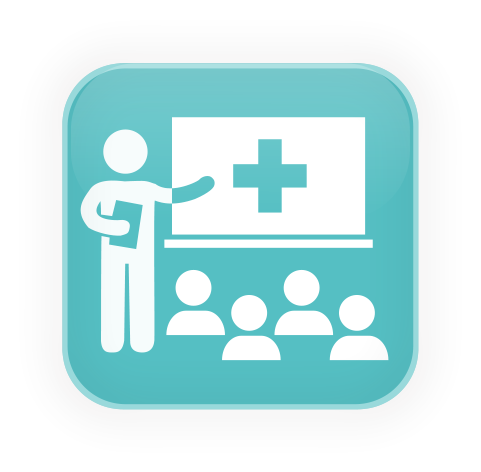 Education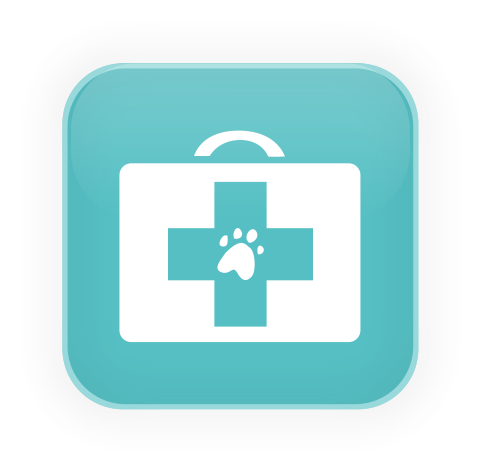 Veterinary
---
In addition to excellent image quality that offers more details, the non-mydriatic operation, auto-focus function and Wi-Fi compatibility of Horus DEC200 provide not only convenience, but also efficiency for multiple healthcare practices.
The light and compact design of Horus DEC200 makes screening and documentation of retinal conditions like AMD, Glaucoma and Diabetic Retinopathy easier than ever before. As a simple to use Digital Handheld Fundus Camera, MiiS's Horus DEC200 enables cost-effective fundus image capture, and is ideal for early diagnosis, telemedicine, mobile care and outreach activities.
Horus DEC200 Non-Mydriatic Digital Handheld Fundus Camera offers high image quality with ISO 10940 fulfillment. 5MP (2592*1944 pixels) and 45 degree FOV of fundus image are captured to provide more details. 7 internal fixation targets for macula center, disk center and peripheral image in DEC 200 optical modules.
Horus DEC200 provides both auto-focus and power-focus function to facilitate image capturing.
Touch LCD Screen and Wi-Fi compatibility are also equipped .
With a special slit lamp jig, Hours DEC 200 can be mounted with slit lamp for desktop application.