Electric Swing Arm
Arm Can be moved up and down or spin around.
Low Noise Electric Lifting Chair
Electric lift chair Ultra-luxury European-style.
Popular Appareance
Sliding table, Table could slide horizontally, the total length of the machine is only after the table is slid out.
High Quality Material
Optometry energy-saving lampsElegant, energy-saving.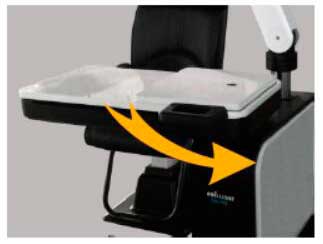 Table with 90degree rotation, is more convenient for entrance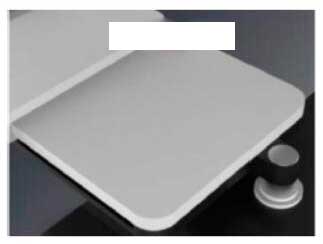 Fancy material for table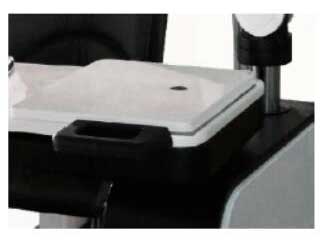 Simple mobile sliding table for placing refractometer and ophthalmostonometer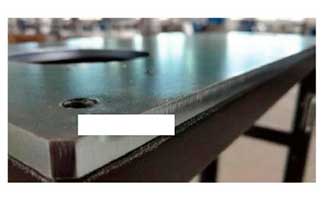 10mm solid plate cutting is used in the main bearing plate